The world forum for joint replacement technology
Established in 1988, the International Society for Technology in Arthroplasty is dedicated to advancing the art and science of technology in joint replacement by connecting the leading clinicians, engineers, researchers, and industry members from around the globe.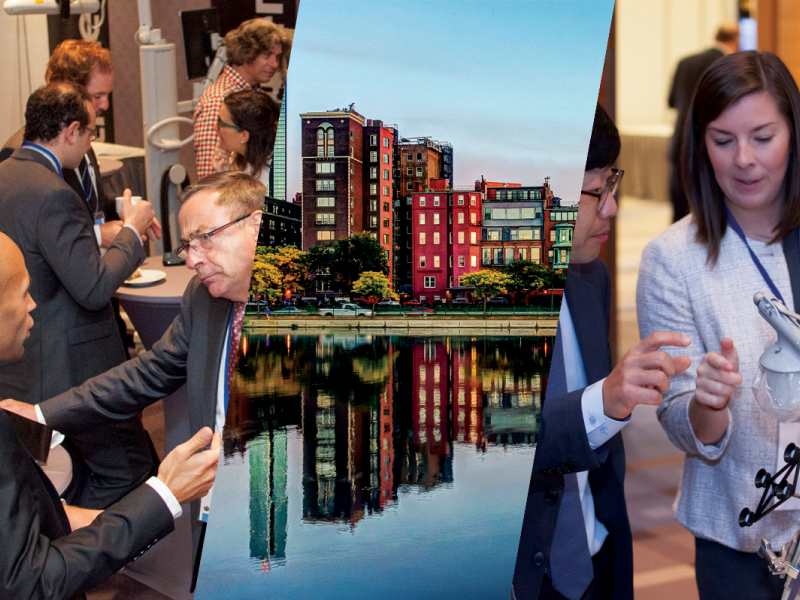 29th Annual Congress
October 5-8, 2016
Boston, USA
ISTA's 29th Annual Congress will take place October 5-8, 2016 at the Westin Copley Place in Boston. The city is not only the site of many important events in American history, but is also a center for innovation in arthroplasty technology. Ideally located in Boston's Back Bay, the Westin is minutes from shopping, entertainment, Back Bay restaurants and important sites in American history.